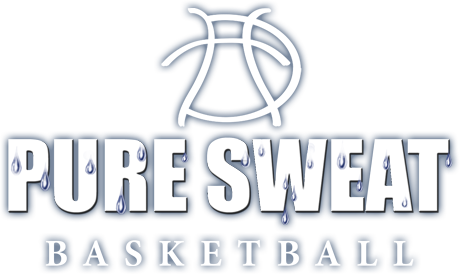 Pure Sweat Basketball Intern Application
PLEASE READ THE REQUIREMENTS CAREFULLY BEFORE APPLYING.

REQUIREMENTS:
*Must be available for the entire session you are applying for.

*Location is Playa Del Rey, California.

*Internship is unpaid and all interns ARE RESPONSIBLE FOR THEIR OWN HOUSING.

*All interns must be in basketball shape to help participate in activities such as defense, rebounding, passing, and/or screening.

*Interns must have basketball playing/coaching experience.

*MUST possess the ability to work long days

Dates of Internships:
1. April 18-May 15
2. May 20-July 3
3. July 16-31
4. August 13-31

Should you meet the above requirements, you may click on the button below to start the application.

Start